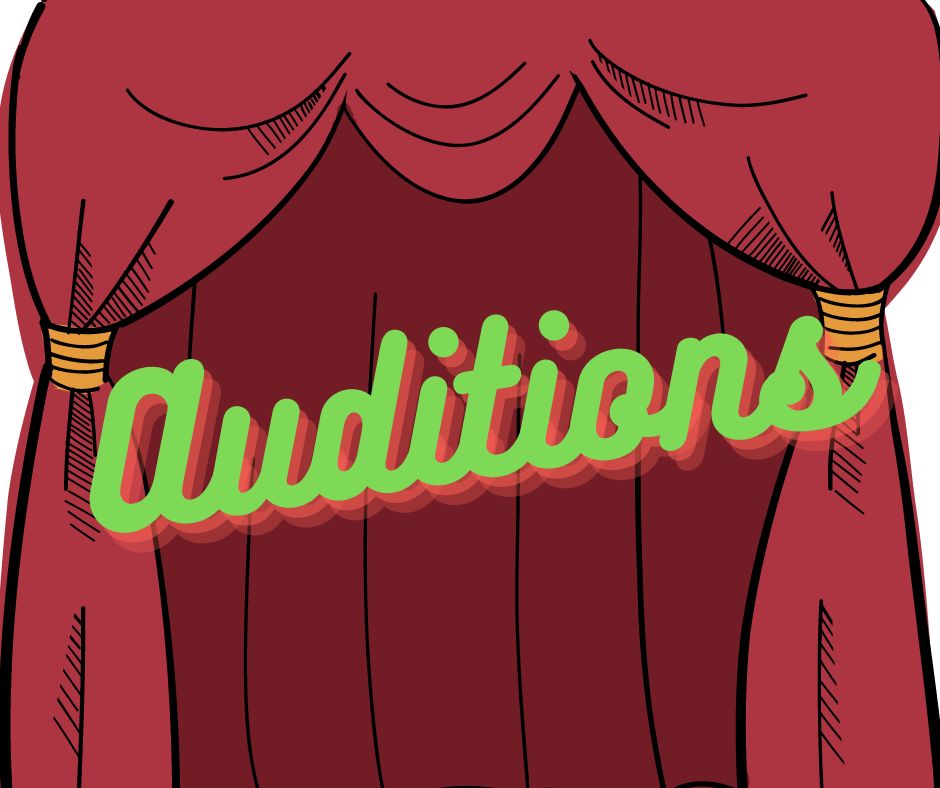 Carnegie Players Open Auditions
The Carnegie Players will hold Open Auditions at The Carnegie on Monday September 5th at 7.30 pm for our upcoming production, Comedy Drama "My Mother the Fish".
For this Production a cast of ten will be required, which will consist of:
Joseph Sonny Connelly 37.
Frank Connelly ,Sonny's older brother.
Kevin Connelly, Sonny's younger brother.
Katherine Kelly Connelly 28 and beautiful.
Patrick Kelly, Katherine's Father.
Rose "Mom" Connelly, Sonny's Mother.
Nora Cronin Connelly, Franks adoring Wife.
Natalie Rothenberg 24, Katherine's best friend.
Dr Peter Stern a Doctor
Mrs O'Brien a neighbor.
If you are interested please come along or contact 0646648701.