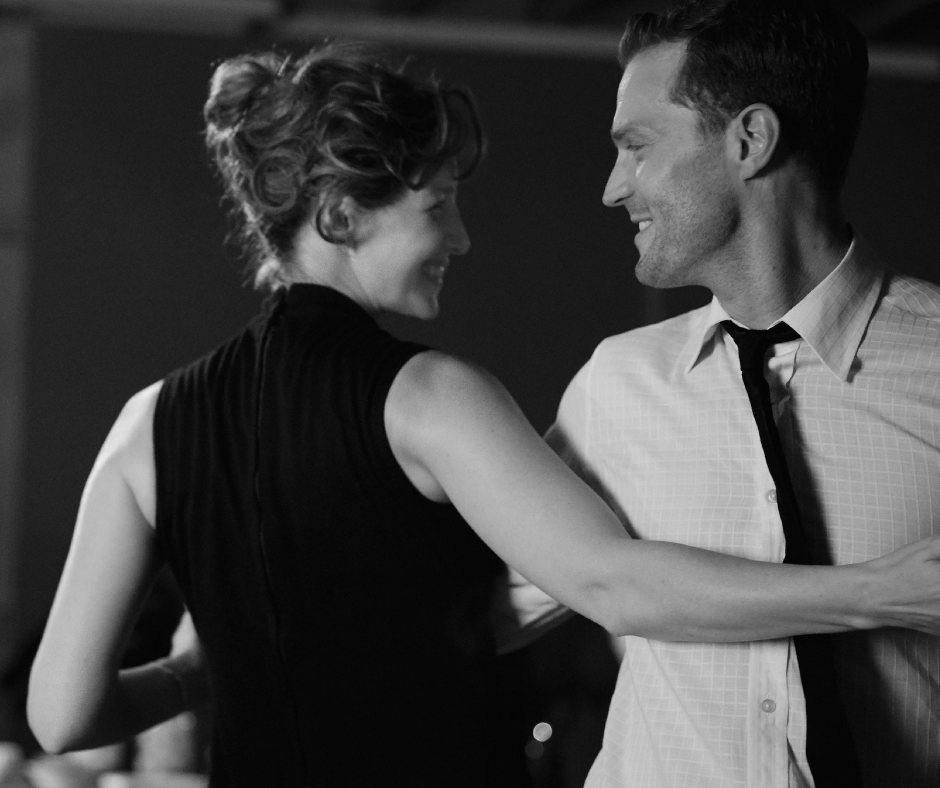 Film: Belfast

Director: Kenneth Branagh
Length: 1 hr 38 mins  (2021)
PG: 13
Cast: Jamie Dornan, Catriona Balfe, Judy Dench, Ciaran Hinds.
Set at the beginning of The Troubles in Northern Ireland, 'Belfast' is a movie straight from director Kenneth Branagh's own experience.  A nine-year old boy must chart a path towards adulthood through a world that has suddenly turned upside down.  His stable and loving community and everything he thought he understood about life is changed forever as his parents face a heart-wrenching decision.