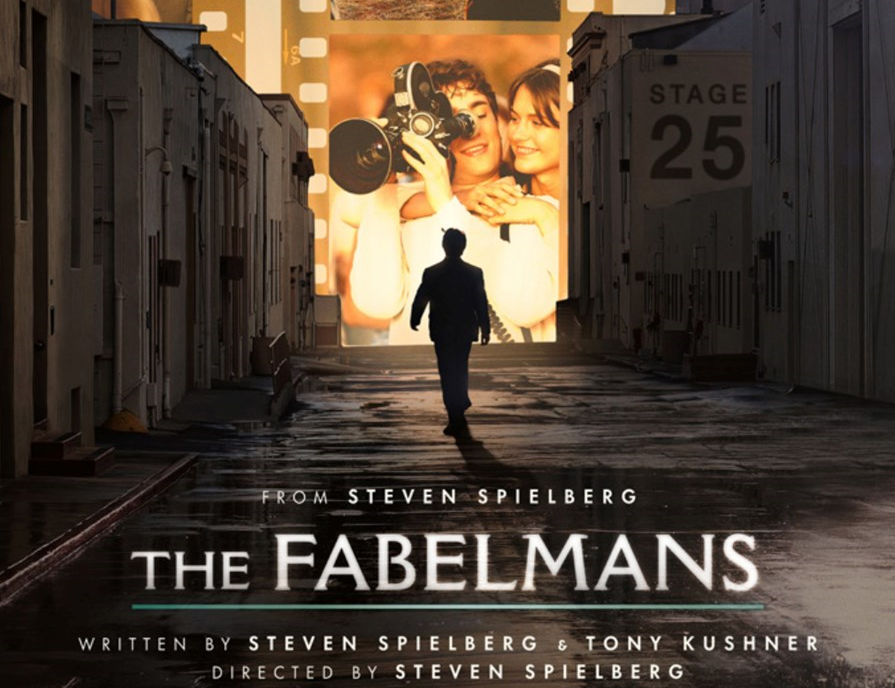 The Fablemans
USA. 2022. 2hr 31mins. 12A.
Director:               Steven Spielberg
Starring:                Michelle Williams, Paul Dano
Loosely based on Spielberg's childhood growing up in post-World War II era Arizona, from age seven to eighteen, a young man named Sammy Fabelman discovers a shattering family secret, and explores how the power of movies help us see the truth about each other and ourselves.
29 Films awards and 272 nominations including 7 Oscar nominations
Click to view Trailer
https://www.imdb.com/title/tt14208870/