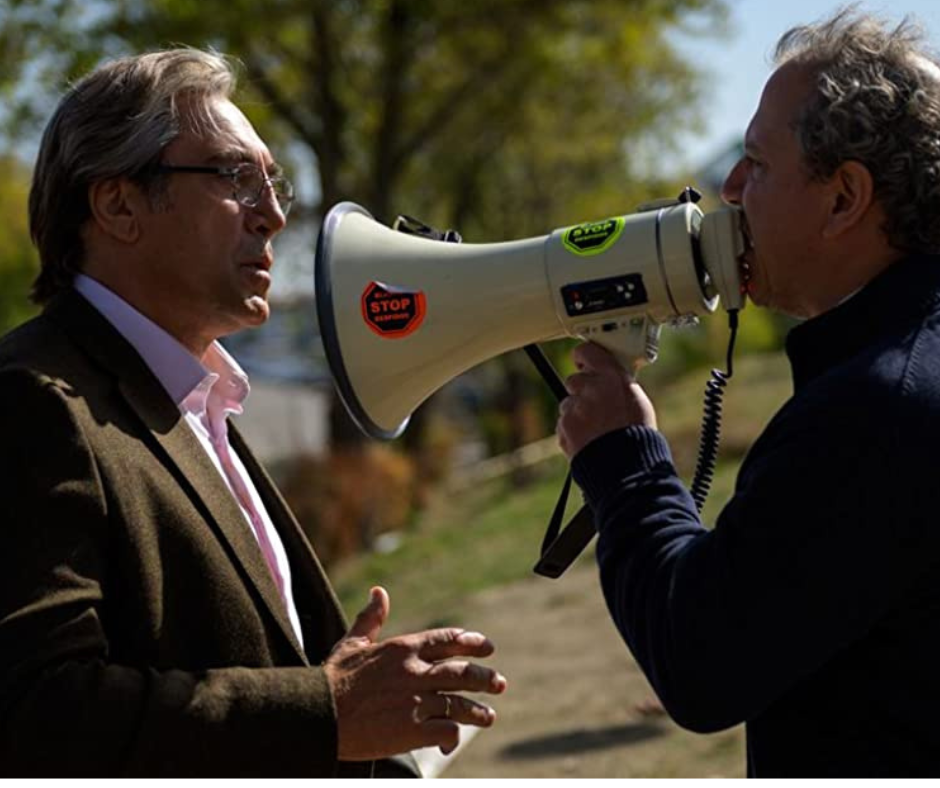 Note: This film is in Spanish, with English subtitles.
Director: Fernando Leon de Aranoa (2021)
Length: 2 hrs
Cast: Javier Bardem, Almudena Amor, Manolo Solo.
Desperate to win the local Business Excellence award, the company's proprietor pulls out all the stops to address and resolve issues with his employees, crossing every imaginable line in the process.  Led by Javier Bardem's charismatic performance and writer-director Fernando Leon de Aranoa's sharp humour, this film is a workplace satire that is part drama, part comedy.
The Good Boss was Spain's entry for Best International Feature Film at the 94th Academy Awards.