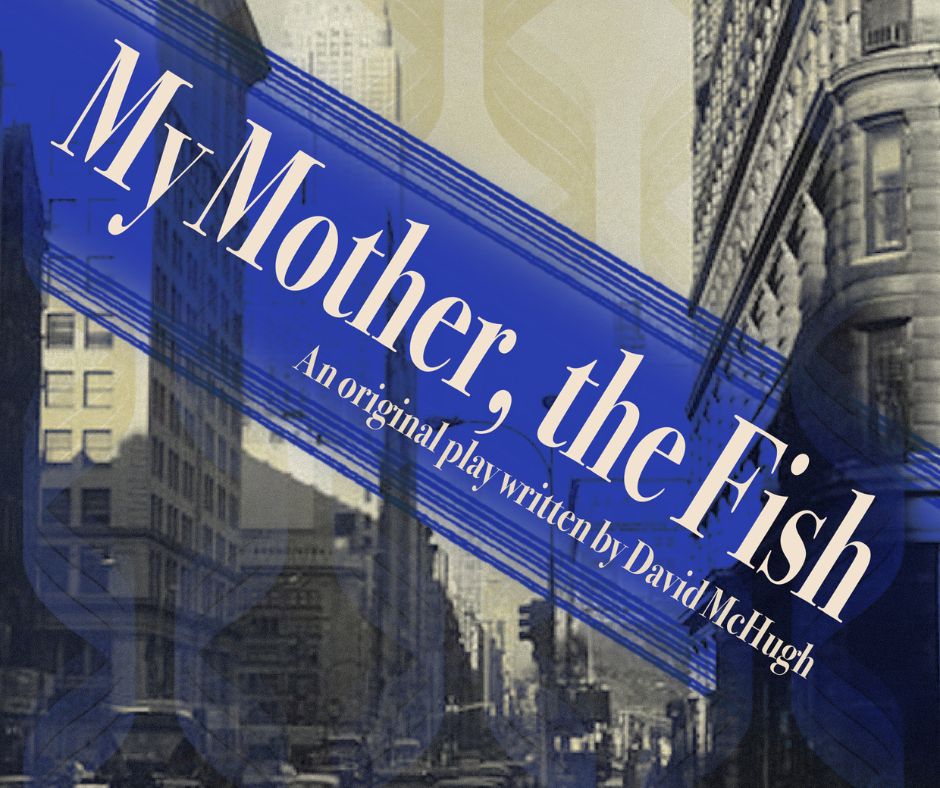 The Carnegie Players present 'My Mother The Fish,'  a comedy that deals with the difficulty a family faces as a result of a domineering mother who professes to do everything out of love, but is really selfish and insensitive.
Following an unexpected tragedy, she is forced to experience a review of her life and comes to realize the error of her ways. 
Directed by Brendan Grant.