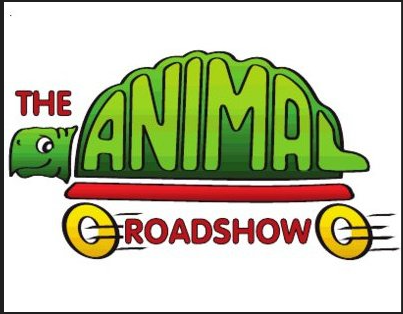 The Animal Roadshow.
As part of the Halloween Howl Festival, we are delighted to bring the Animal Roadshow to the Carnegie Arts Centre once again. This is a great opportunity for children to see a selection of creatures from reptiles, birds, creepy crawlies, mammals, and much more. A fun day out for all the family is guaranteed.
The aim of the Animal Roadshow is to generate excitement about nature and encourage a love for animals, offering first hand interaction with our creatures. We are a fully licensed mobile zoo and an award nominated family-owned business, with five children of our own.