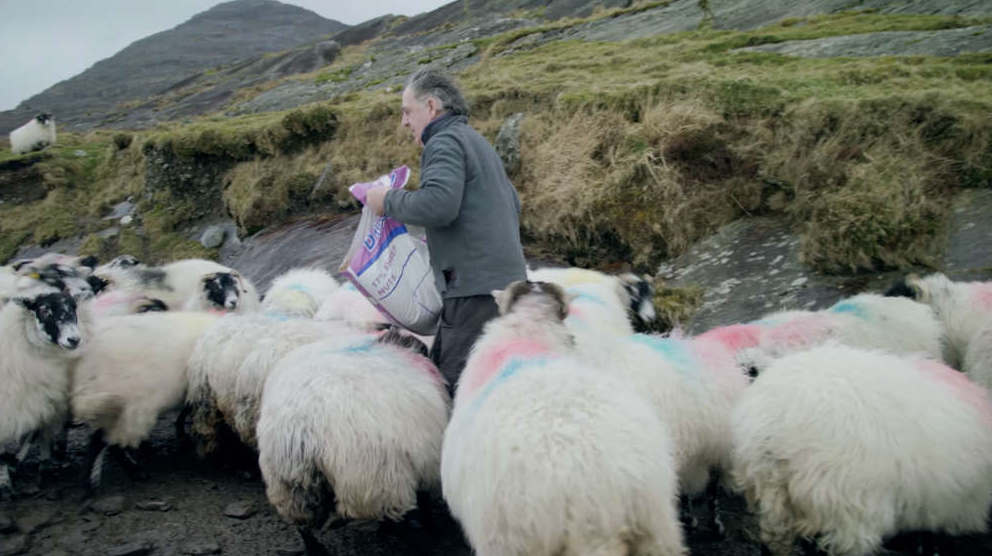 Hungry Hill
Ireland. 2023. 1hr 21mins. R-G.
Director:      Mieke Vanmechelen, Michael Holly
Writer:        Mieke Vanmechelen,
Documentary filmed on the highest point on the Beara Peninsula in the southwest of Ireland, Hungry Hill follows the day-to-day lives of a community of sheep farmers who are in perpetual negotiation with the demands of the terrain, changing societal attitudes, and the impact of globalisation
Well received documentary written and directed by local artist Mieke Vanmechelen.
Click to view Trailer:
https://www.imdb.com/title/tt28555141/