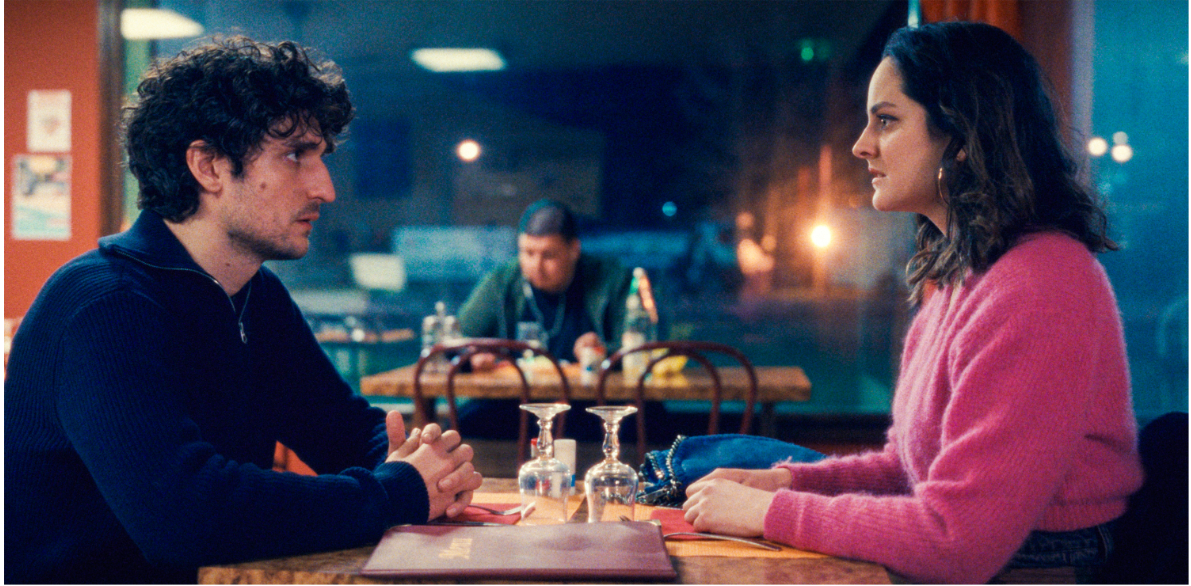 The Innocent
French. 2022. 1hr 39mins. R-15.
Director:      Louis Garrel
Starring:      LouisGarrel, Roschdy Zem
When Abel learns that his mother is about to marry a man in prison, he freaks out. With the help of his best friend, he will do whatever it takes to protect her. But meeting his new stepfather may well offer him a new perspective. A light-hearted effort that manages to work as a comedy, romance, and heist film, which isn't easy to do.
4 International film awards and 16 nominations.
Click here to view Trailer:
https://www.imdb.com/title/tt19841734/