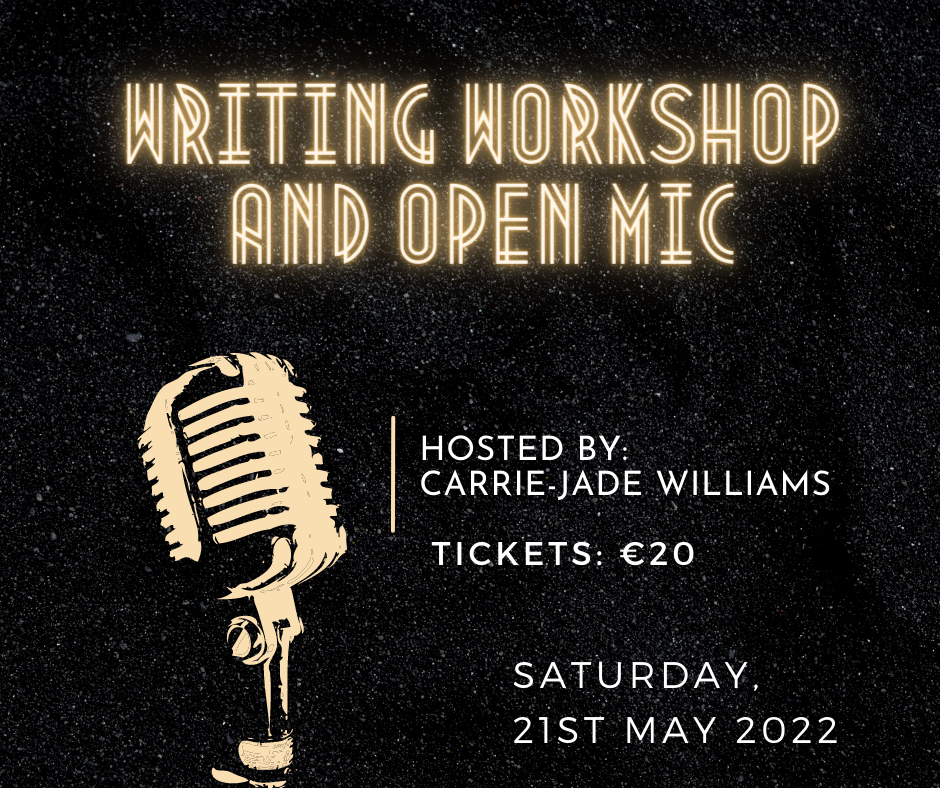 Share Your Words – A Bealtaine Festival event
With: Carrie-Jade Williams
This workshop provides you with the time and space to get some words on the page. We will have some gentle writing prompts and writing exercises.
This will be an opportunity for you to share your own words or listen to other writers and poets looking to share theirs.  However, there will be no pressure to share anything – it's entirely up to you.
Everyone is welcome.